Leslie Cohen
Post a Message of Sympathy
|
View Messages of Sympathy
|
Printer Friendly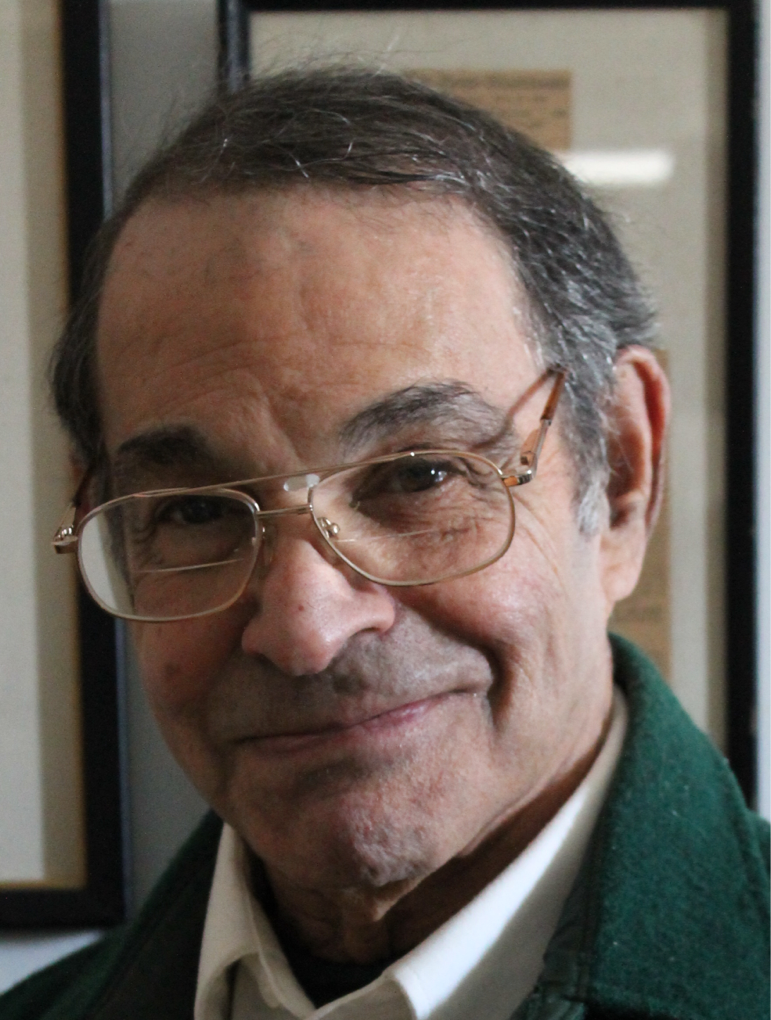 Mr. Leslie H. Cohen who resided at Menorah Park, Syracuse passed away on Saturday, August 14, 2021 at the age of 86. Born on January 13, 1936, and raised in Syracuse, he was the son of Dr Nathan and Zena Cohen. He attended Syracuse University law school and was a practicing attorney for over 50 years. Soon after finishing law school, he was appointed to the position of assistant district attorney, the youngest district attorney appointed in Onondaga County.
Mr. Cohen was devoted to his family, friends, and the Jewish community- he instilled in his children and grandchildren the important values he lived by and exemplified- simply summarized in 3 principles:
Family comes first, be a good person, and be a good Jew.
Mr. Cohen was predeceased by his brother Dr. Jeffrey Cohen of Schenectady , NY.
He will be very sorely missed by those who survived him- his wife Elaine Cohen of Syracuse, his children Jill Cohen-Bateman and son in law Danny Bateman of Jerusalem, Israel, Andrew Cohen of Tucson, Arizona, and his stepchildren Judy and Nick Fedele of Cicero, and Robyn and Sherri Weitz of California. His grandchildren Dafna and Nadav Bateman, Natan and Orly Bateman, Shlomit Bateman, Ellery Cohen, Alex Cohen, and step grandchildren Jaime Fedele and Delia Fedele , Andrew Weitz and Devan Weitz will always remember their Papa and know how much he loved them. Additionally, he had 2 great grandchildren- Lavie Bateman and Yael Bateman.
May his memory be a blessing.
Graveside services in Beth El Cemetery will be at 9AM on Tuesday August 17. www.Sisskind funeral service.com
Message of Sympathy

Post a Message of Sympathy
I grieve and cry for you, my dear friend. Len
Written by
Leonard Levy
2021-08-15 10:12:38 PM
---
3 great grandchildren Tori Cohen
Written by
Andrew Cohen
2021-08-16 1:08:03 AM
---
Elaine and Family I spent 1 1/2 hours with you and Les on Friday 8/13/21 not knowing that the sun was going down on Les. This was the best time I had ever spent with the both of you and I have spent many hours with the two of you over the last five years. We discussed your wedding pictures, Les' time as a ADA as well as time spent as an attorney representing his clients. We even spoke about going to the Friday night service for which he proudly told me that he read the scriptures at the service. It grieves my heart that he is no longer here with us. I am going to miss my dear friend who always expressed how happy he was to see me. We loved being in each others presence, however, I didn't know it was the last time I would see him here on earth. Elaine it's going to take a lot of time to adjust without Les being here. I have so many beautiful memories of Les. He was such an endearing person and I am going to miss him so much. Evelyn Kinsey
Written by
Evelyn Kinsey
2021-08-16 7:25:22 PM
---
condolences and ahavah gadol to a remarkable man and family. He touched everyone with kindness and love. Respectfully yours Niles and Jonita GreenhouseMD and family
Written by
Niles GreenhouseMD
2021-08-22 12:19:09 PM
---